Responding to the "Green Living – Healthy Living" trend, OneLife continues to accompany the 5th Phu My Hung Green Day 2022 which took place from 8:00 ~ 20:00 on August 20 & 21, 2022, at The Crescent Lake, Phu My Hung, District 7, HCMC.
Coming to the Festival, OneLife will introduce to visitors green and clean drinks extracted from natural ingredients, supporting nutrition, beauty, and weight loss. The drinks are conveniently packaged in glass bottles such as fruit juice, nut milk, detox, etc., so that consumers can use them every day. With bottled water products, OneLife uses nanotechnology in the production process to help drinks retain maximum natural nutrients from the original ingredients; slow down oxidation so that the product can be refrigerated for up to 10 days.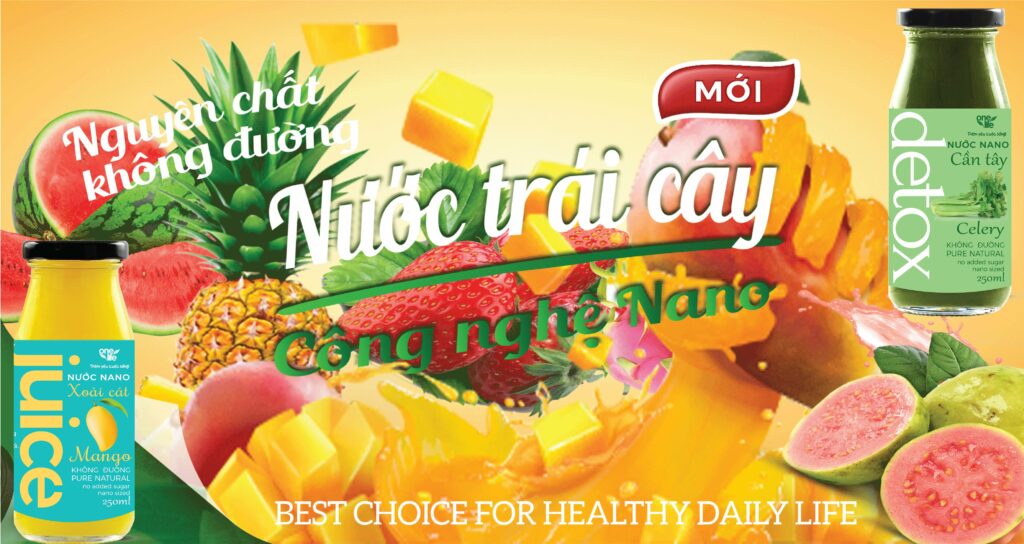 In addition, OneLife's soluble powder products are favored by consumers such as Hue centella asiatica powder, green tea matcha powder, Japanese collagen powder, Korean red ginseng powder, etc. Soluble powder products are manufactured from modern freeze-drying technology that retains almost all the nutrients, fragrance, and natural color of the ingredients. This makes it easier for users to carry with them.
Website: www.onelife.com.vn
Fanpage: https://www.facebook.com/anotherofonelife
Contact: 0902 581 179