On April 26, Saigon Exhibition and Convention Joint Venture Company SECC held a ceremony to inaugurate Exhibition Hall B after more than 2 years of construction, with a total investment of more than VND 900 billion.
Exhibition Hall B with a construction area of 33,071sqm includes two floors for exhibitions, conferences, restaurants, offices and a basement for warehouse, technical rooms, and parking spaces. Exhibition Hall B get the luxuriously design due to the harmonious combination of neutral colors and materials such as metal, glass, granite, etc. The spacious yard system meets the needs of mass transportation of large and bulky goods.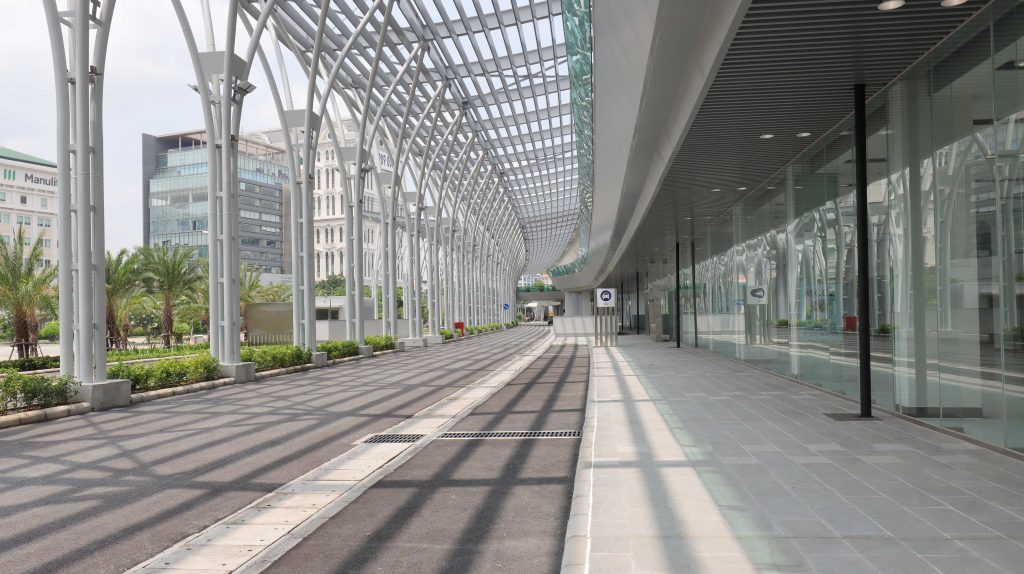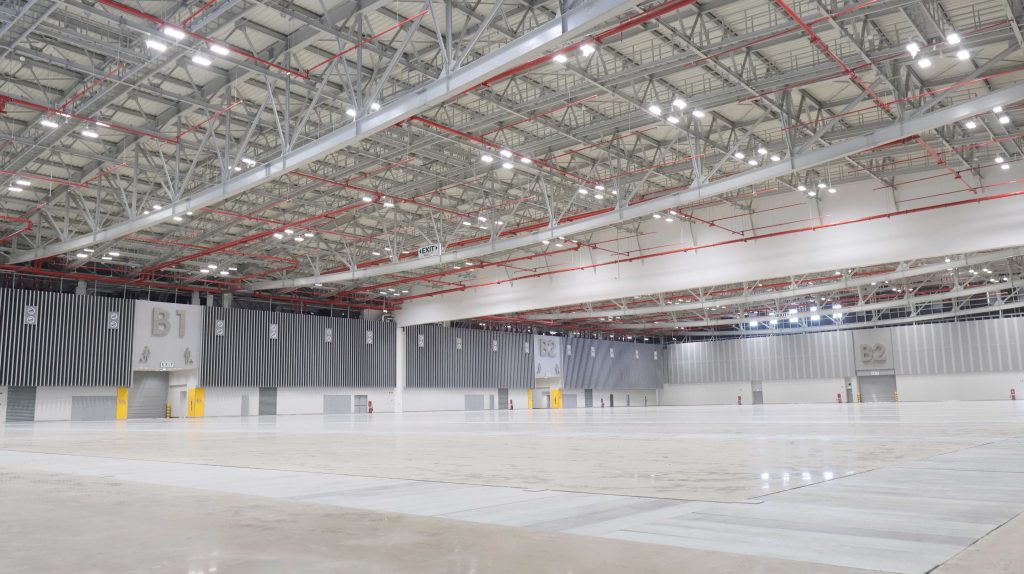 Exhibition Halls A and B connect with each other to create an event space of 18,000 sqm, equivalent to 1,000 standard booths. The restaurant system with an area of up to 1,000 sqm has 6 kitchen areas that are convenient for serving a variety of cuisines from Asia to Europe, meeting the needs of customers coming to SECC.
SECC Exhibition and Convention Center is the only exhibition center in the country and one of the Southeast Asia's exhibition centers to meet international standards for the engineering, construction and space of the exhibition industry.
Saigon Exhibition and Convention Joint Venture Company is a joint venture between Saigon Tourism Corporation (Saigontourist) and Phu My Hung Development Corporation (Phu My Hung), in which Saigontourist accounts for 60% of the capital contribution, Phu My Hung accounts for 40%.