The Joi Factory at Christina's, a vegetarian restaurant, has recently opened a new branch at 26-28 Hung Gia 1, Phu My Hung, District 7. The restaurant, with its cozy ambiance and sophisticated design, offers a welcoming and comfortable dining experience for its diners.
The Joi Factory offers a unique fusion of Vietnamese cuisine with European (specifically Italian) and Asian (Japanese and Thai) dishes. This blend provides a diverse and exciting gastronomic journey for diners who appreciate vegetarian and vegan food.
The Joi Factory offers an impressive menu featuring a variety of dishes such as Mushroom floss porridge, Vietnamese papaya salad, Thai papaya salad, Kale salad, Pho mixed with soy sauce, Bun Thang, Hue Rice, Broken Rice, Bread, and Vegetable Wraps. The ingredients are carefully chosen from trusted suppliers to not only ensure the deliciousness of each dish but also the health and well-being of the diners.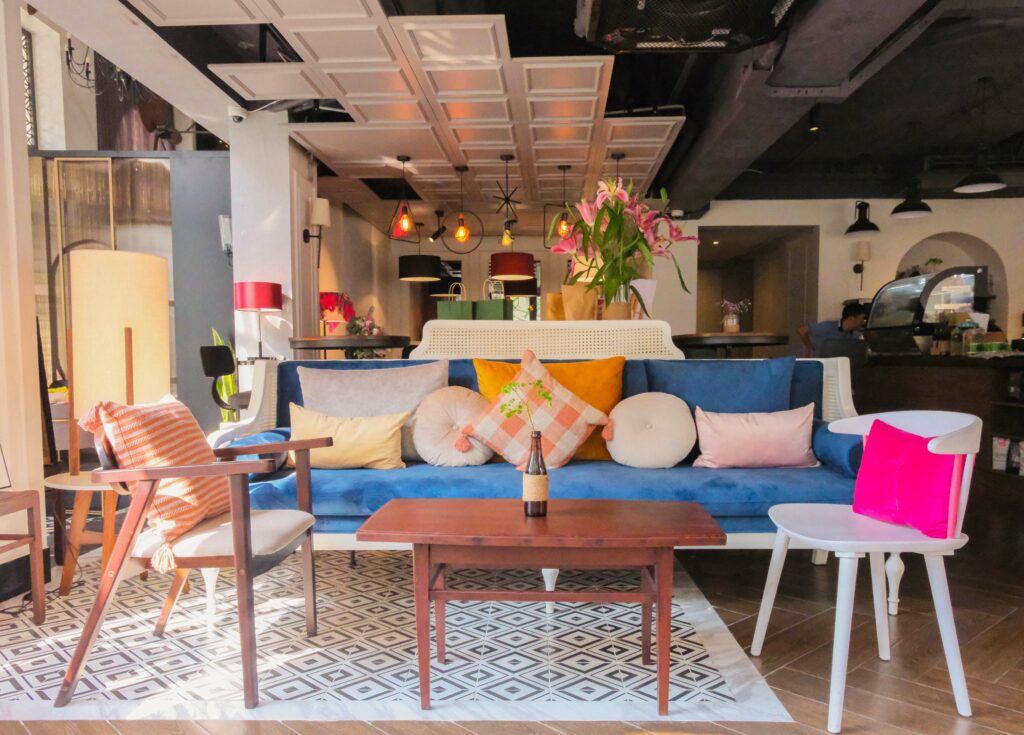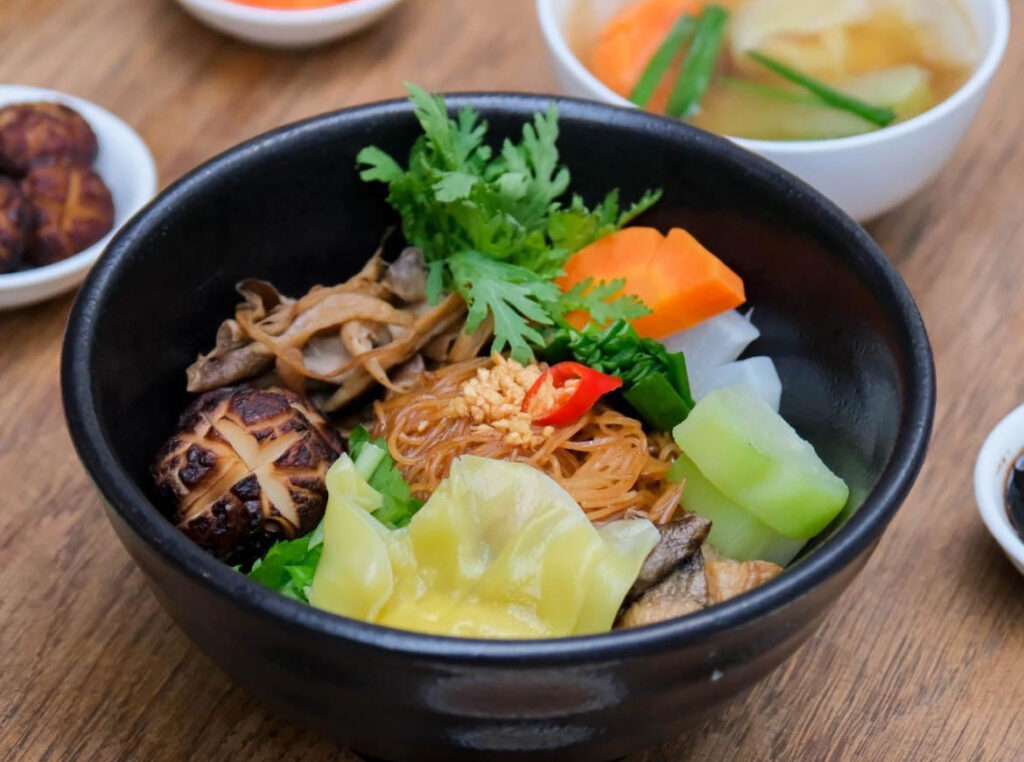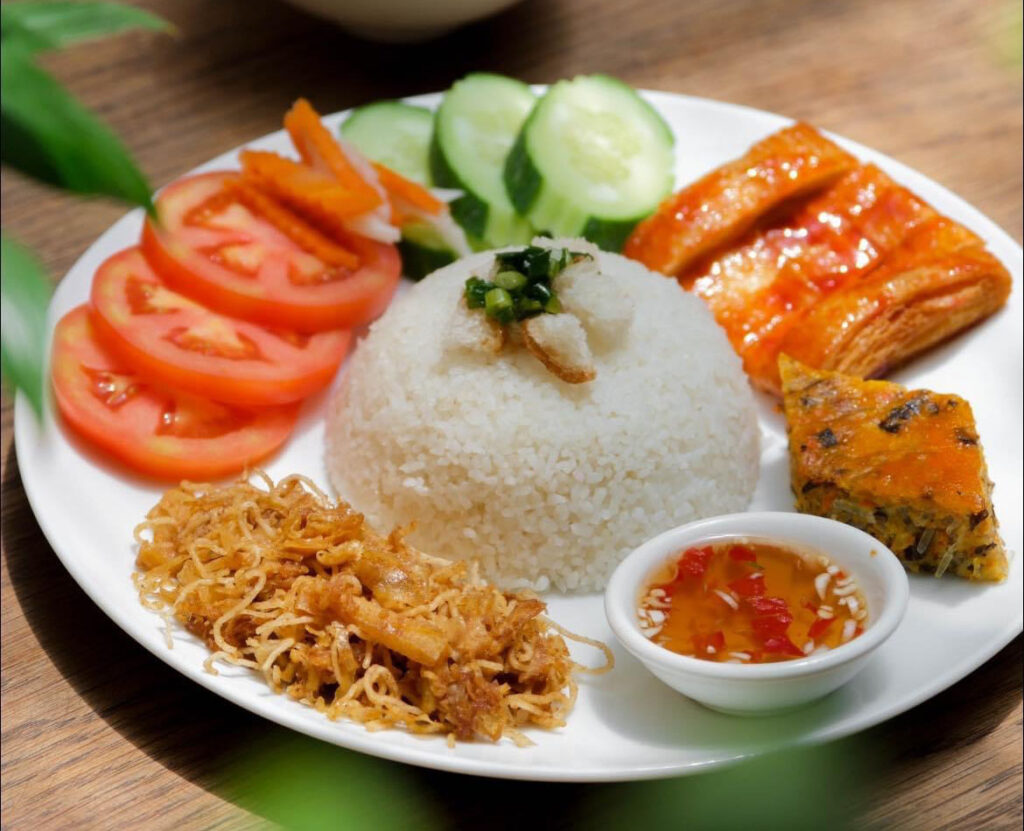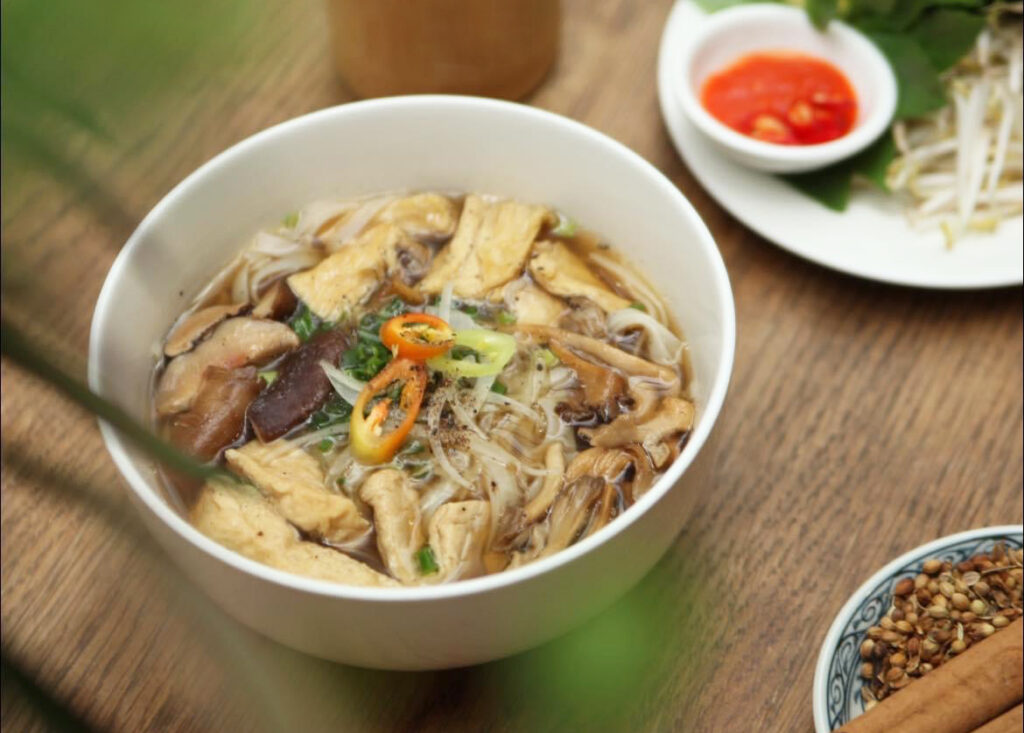 The Joi Factory at Christina's
Address: 26-28 Hung Gia 1, Phu My Hung, Tan Phong Ward, District 7, Ho Chi Minh City
Hotline: 0938 211 148
Opening hours: 6:30 – 21:30
News: Phan Trang