Kamala in Sanskrit means a lotus in bloom. Entering Kamalas restaurant, we feel that the natural aura emanating from the lotus spreads over the place, the trees dominate the space, many types of wood are used in the design, a balcony with spice plants and everywhere is the image of stylized lotus in the decoration …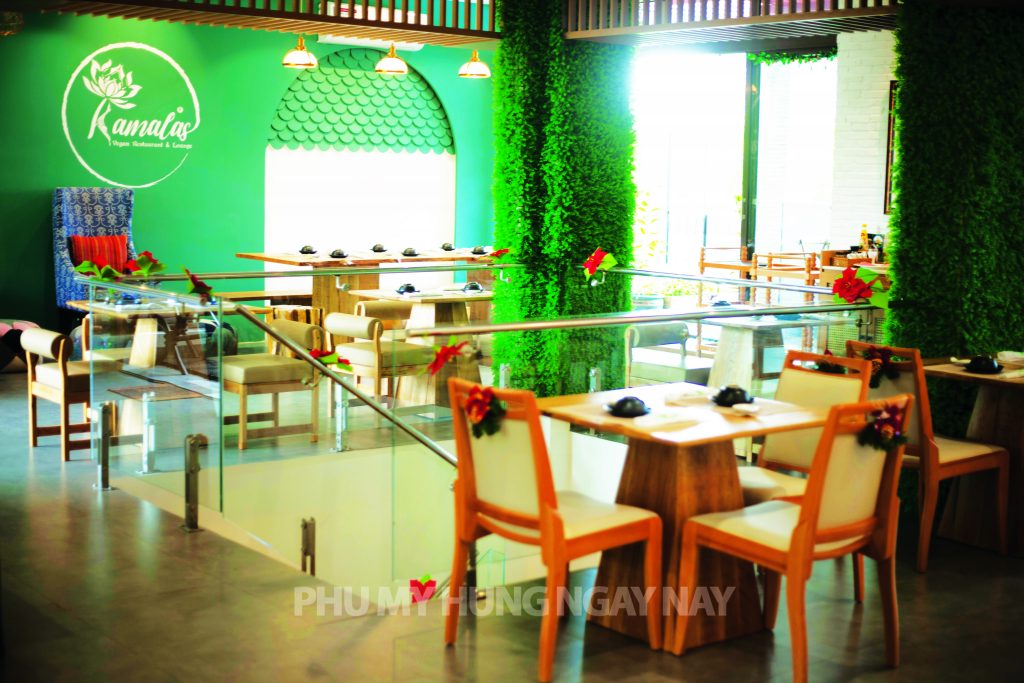 In Kamalas, not only do you meet the serenity that feels like "meditation", because if you go through the menu you will meet the rich and exotic delicacies that the owner has gathered from all over the world to bring back here. It is almost a collection of essences of Eastern-Western-Vietnamese cuisine on a Vegan diet, evoking the eagerness of taste as well as knowledge. It makes us wonder: there exists such a variety of food, are these delicious foods made only from plants?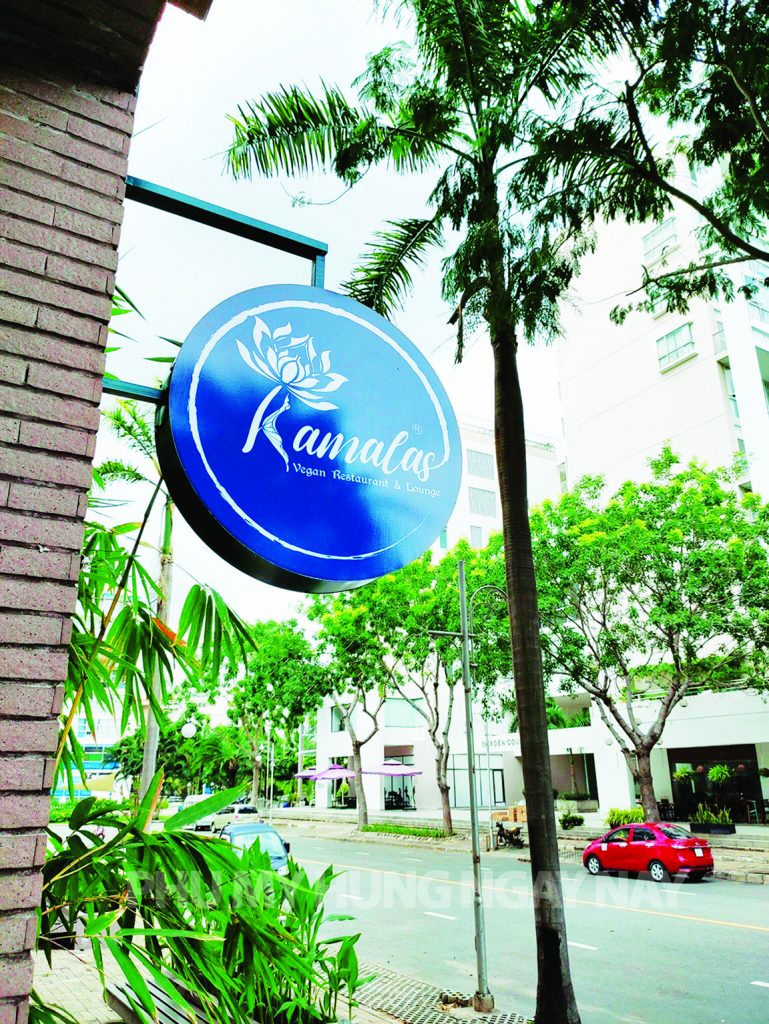 And as mentioned, in Kamalas it is a joy of life, like "Beautiful Life", not spiritual practice, so please stop by the "vegetarian restaurant" every night to enjoy vegetarian dishes while listening to the band playing modern melodies. The vegetarian restaurant has become a warm lounge every night. Of course you are only "vegetarian", and music does not have this concept.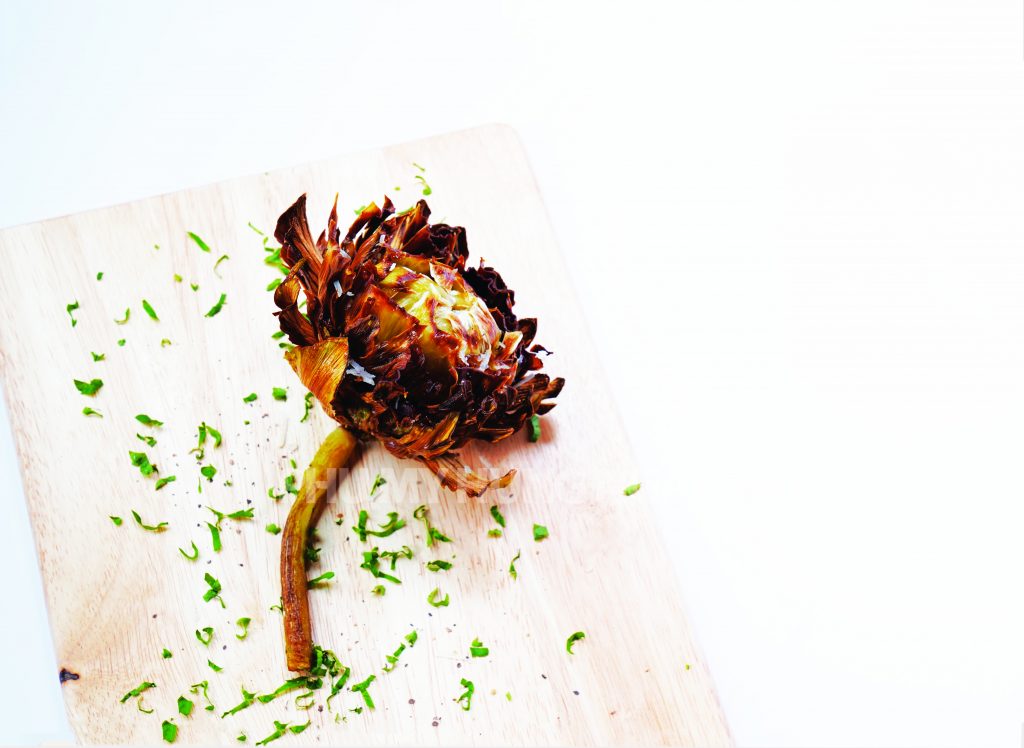 Let's try some Kamalas dishes! Firstly, it is Kamalas Delight. This is a long-standing Italian dish dating back to the Roman Empire, until the 16th century people knew about the recipe to cook it, not too sophisticated, just including: artichoke flowers, yellow lemon, black pepper, olive oil, salt, etc.
The problem is the secret to its flavor. This is not revealed by the chef. Then try Lasagna, a famous Italian delicacy made of layers of pasta with cheese and meat in tomato sauce and and then it is baked; but in Kamalas it is made from very vegan ingredients, such as bread crumbs, black pepper, ground red chili, oregano leaves, white wine, etc.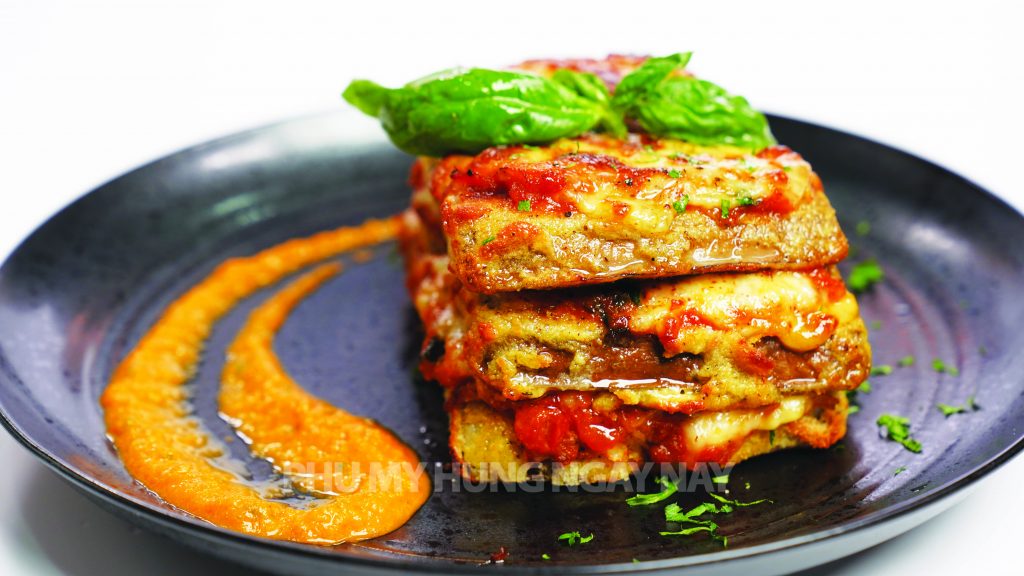 Next try a satay grilled dish that is originally Malay but plant-based, called grilled Tofu skewered with peanut satay sauce. And why not try a familiar barbecue in Vietnamese cuisine, the "betel leaf beef" dish is transformed into "grilled mushroom".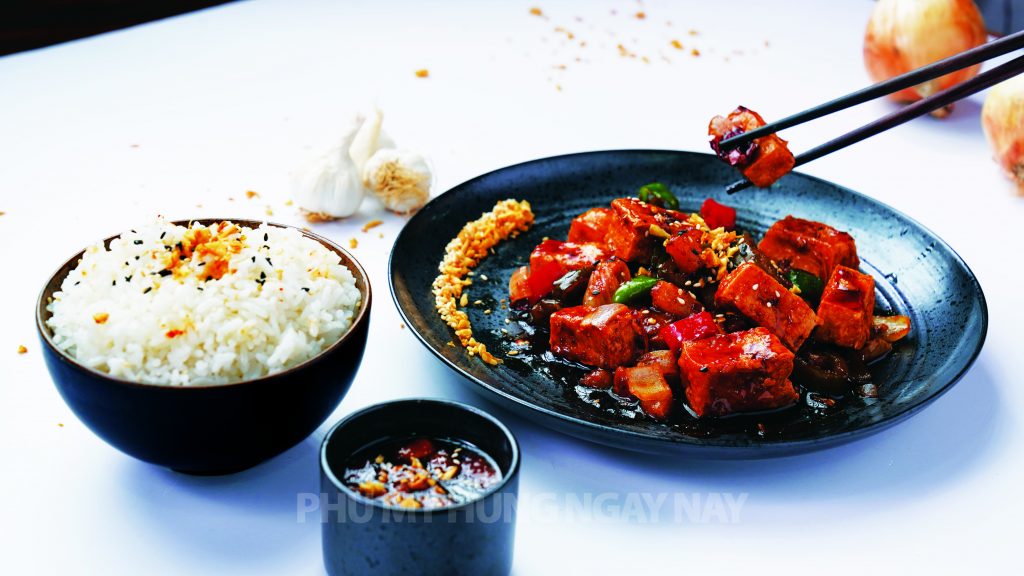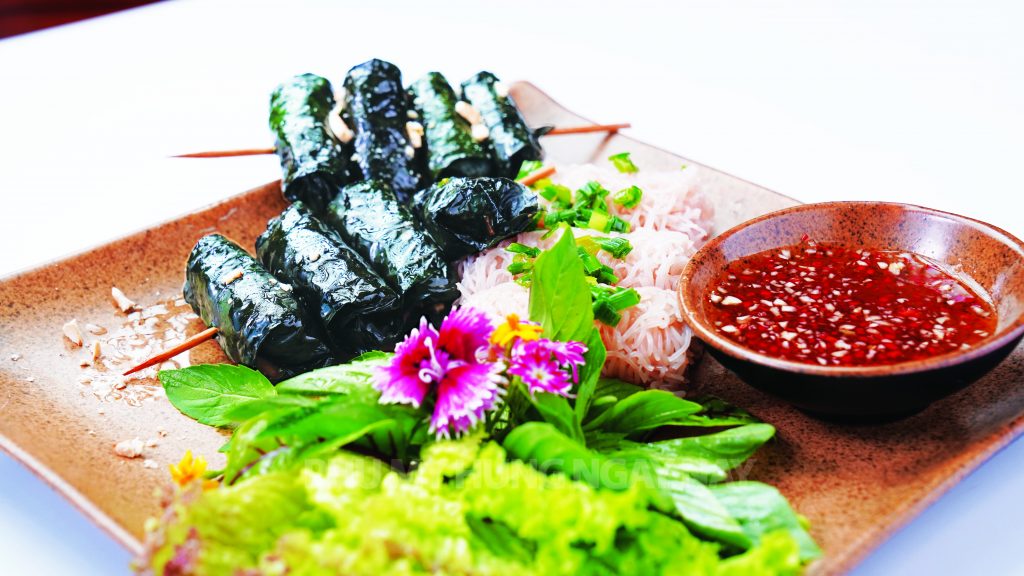 22 P Road, The Panorama – CN5, Tan Phong ward, District 7