On December 25, 2021, Phu My Hung Corporation and Hung Thai Technology Company held the Launching Ceremony of the "Livin Coin program of Livin PMH App" promising to bring many utilities and advantages to users, especially to residents of Phu My Hung City Center.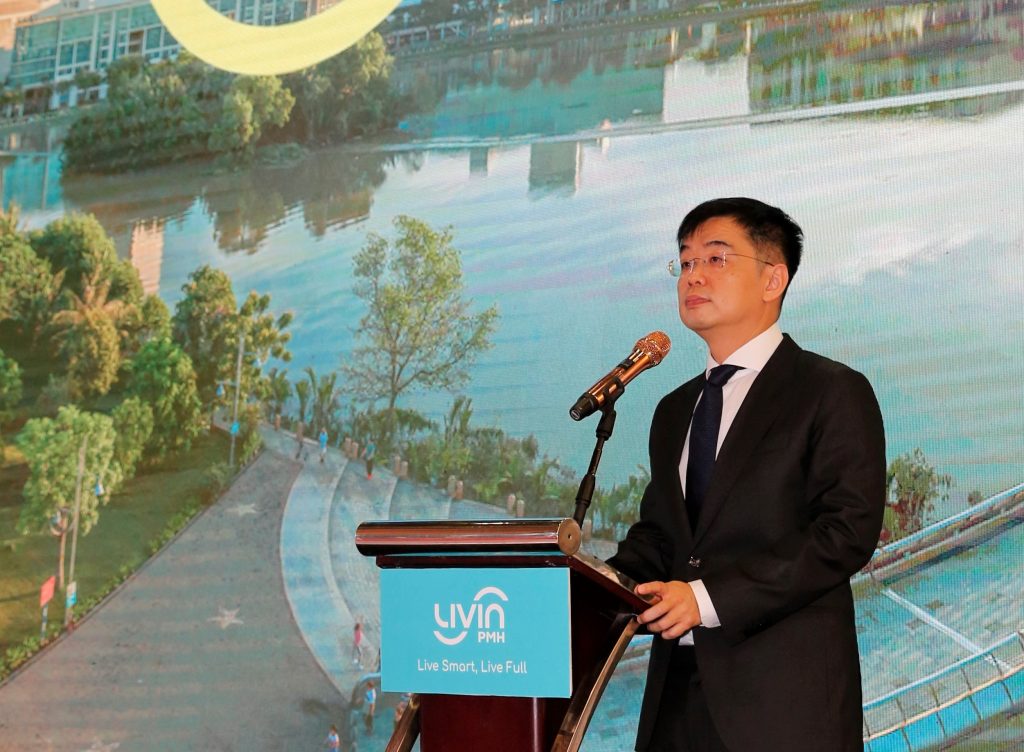 Mr. Michael Chien, Deputy General Director of Hung Thai Technology Company, Livin PMH App's developer said that Livin PMH App is built and developed with the message "Live Smart, Live Full", bringing convenience to users with practical features.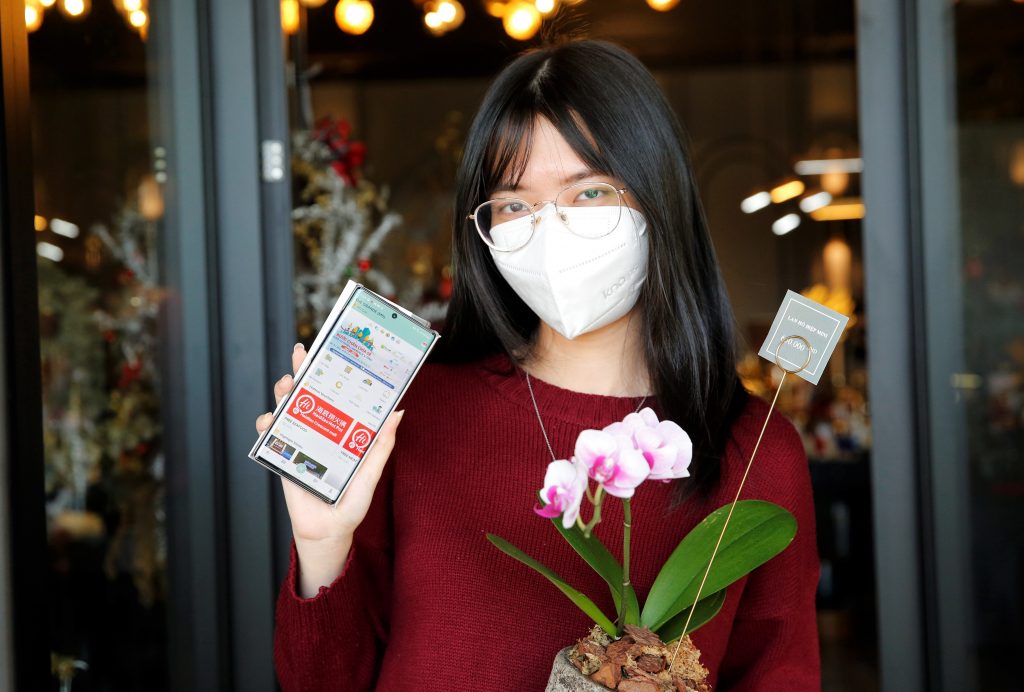 Livin PMH App has many functions including: online shopping, making payments, giving information updates (news, promotions, events), instructions… to bring many utilities to users.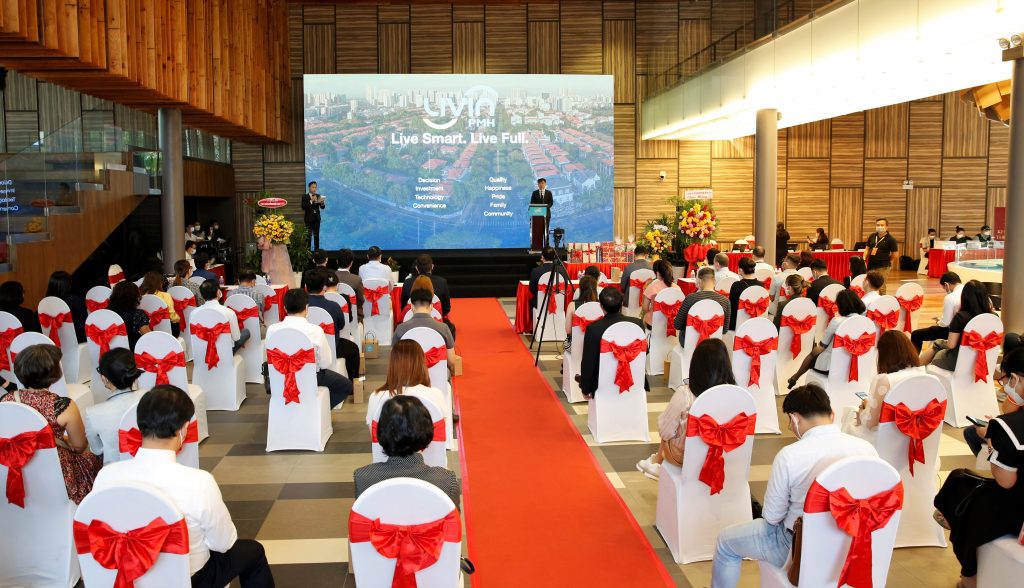 The "Livin Coin program" is a new feature of Livin PMH App. It allows users to accumulate bonus points when shopping at stores and using services that are linked with the app. Especially, Phu My Hung residents can accumulate bonus points when paying fees via Livin PMH App.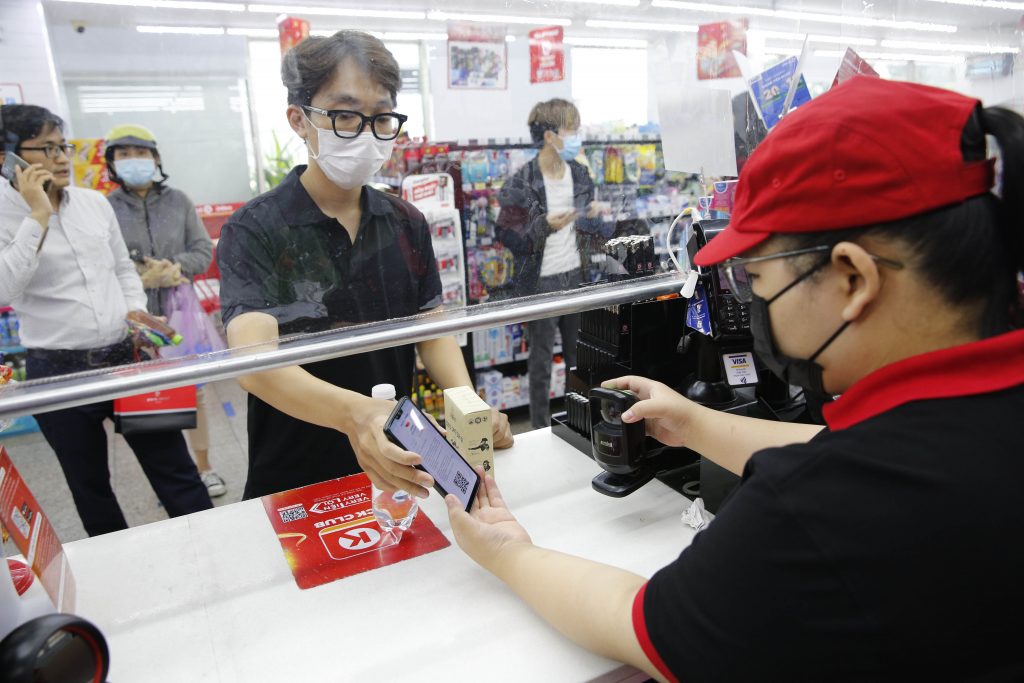 With accumulated bonus points (Livin Coin), users can redeem to get vouchers worth VND 20,000 – VND 50,000 – VND 100,000 to use at stores and pay for services linked with Livin PMH App in PMH City Center.
Currently, users can redeem Livin Coins to get vouchers of famous brands such as Starbucks, Circle K, Haidilao, Udon Donnosuke, Sol Butcherant, Chloe Gallery, Tiki, El Flamico, Yen Farm Station, Hoa Flower Froce, CarePlus , Champion Dental Clinic.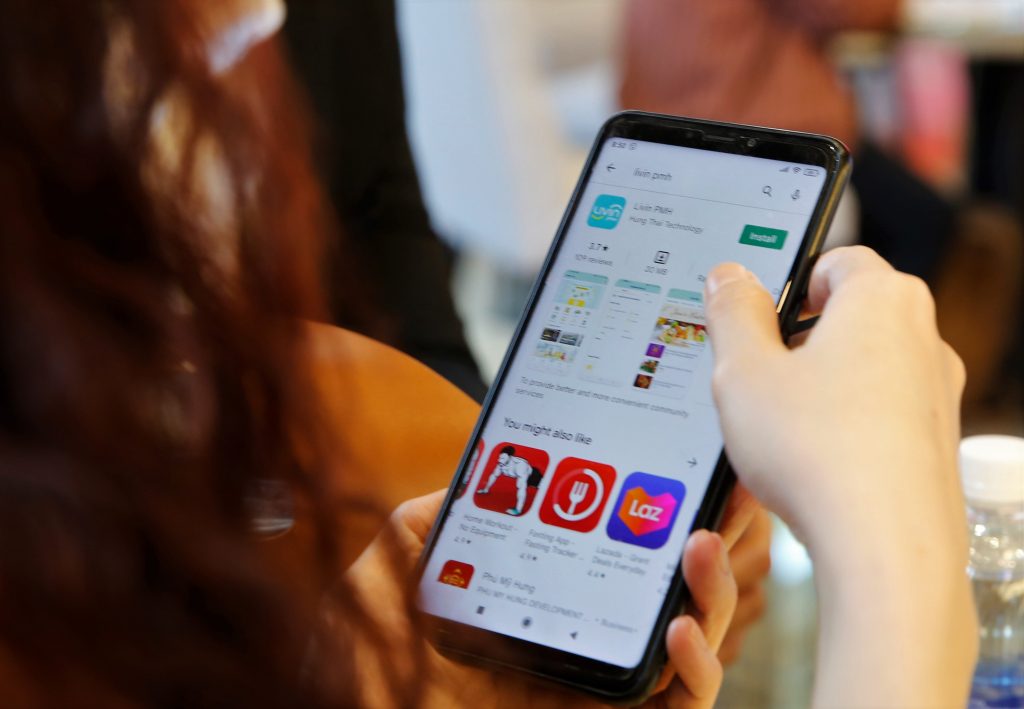 On the occasion of its launch event, Livin PMH App will give 20 points to new users when downloading and registering as a member of the app. Users can download the Livin PMH App on the App Store or CH Play.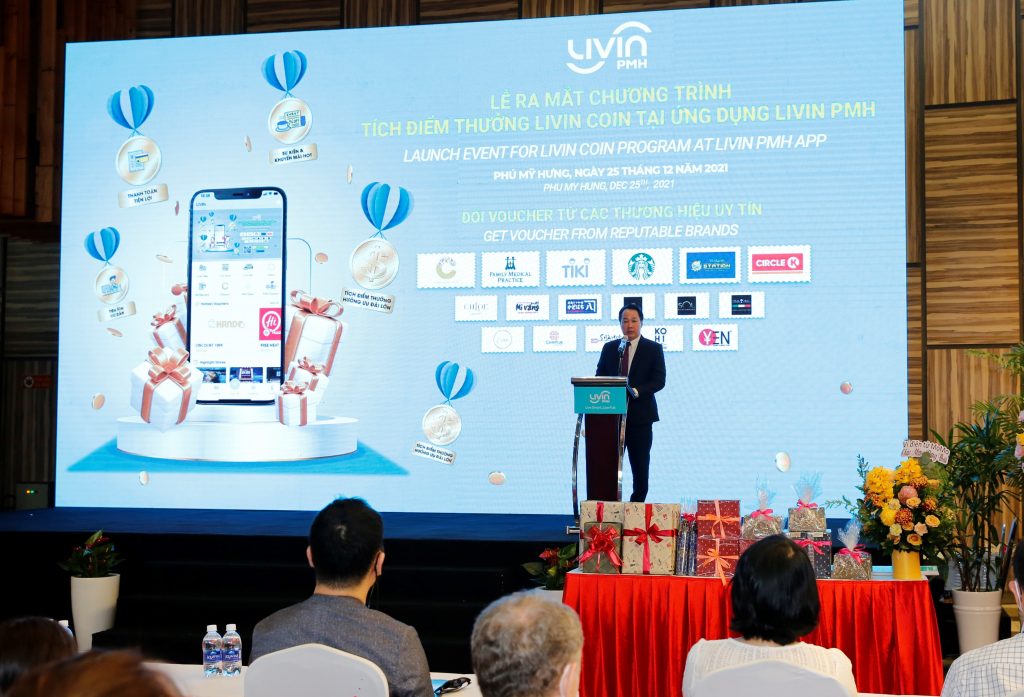 Mr. Bui Duy Toan, Director of Sales and Marketing Division of Phu My Hung Corporation, said that Livin PMH App is the next step of Phu My Hung App announced by the corporation in September 2021 in order to increase using technology in a step-by-step digital transformation plan, contributing to bringing added values to customers.
Thanh Toan