Crescent mall is the first commercial center in Ho Chi Minh city to serve a free c club lounge exclusively for platinum members. With a delicate space, luxurious interior and modern equipment, c club will bring interesting experiences to customers.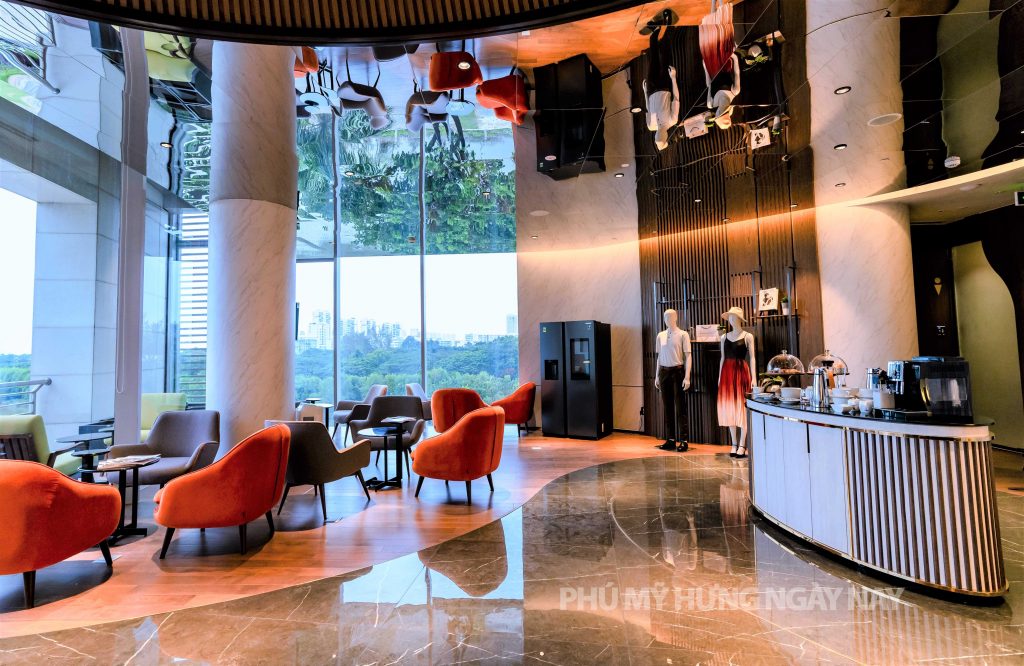 Comfortable with modern facilities
C Club is located on the 3rd floor of Crescent Mall with modern equipment. Here, customers can both be served with many conveniences and save time for the necessary needs. With Crescent Mall's C Rewards app, customers can book an appointment to C Club from 10:00 – 21:30 every day. When arriving at the door of C Club lounge, customers just need to use C Rewards app to scan the available QR code to open the door.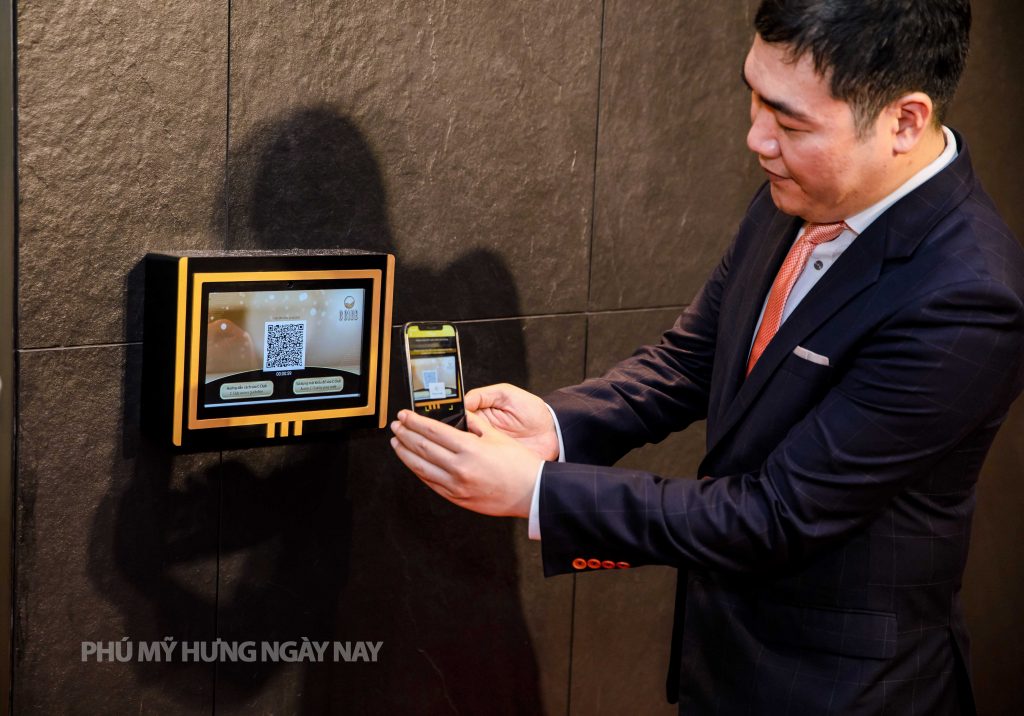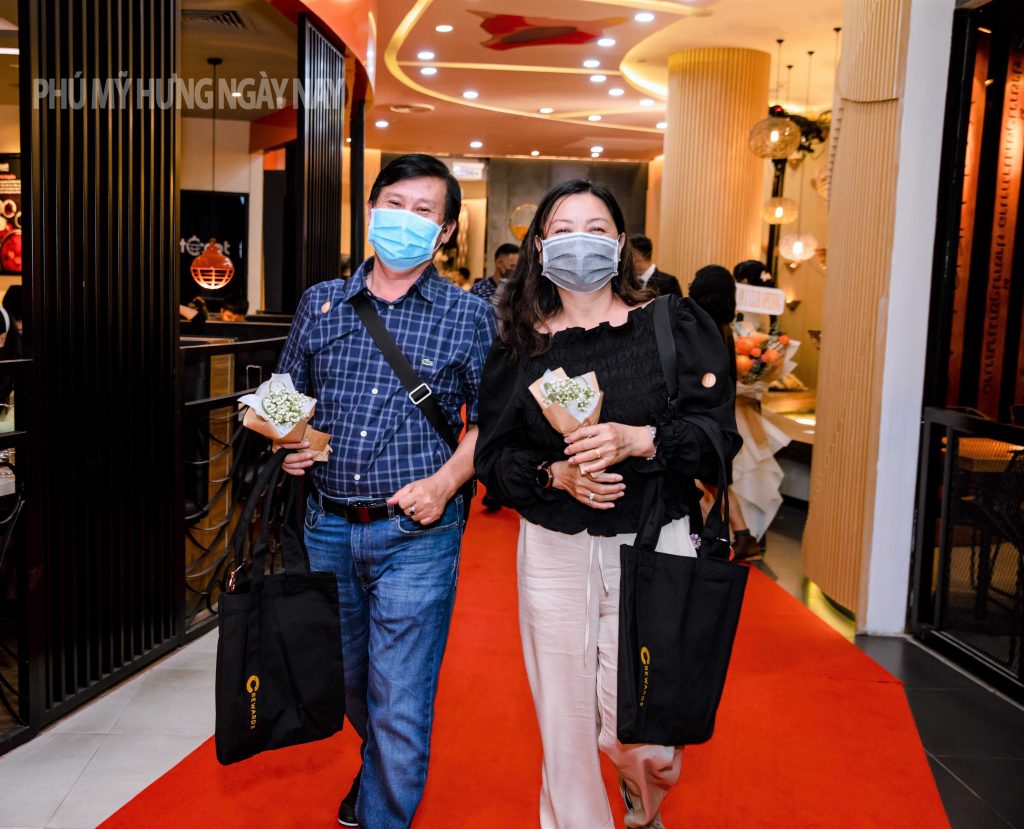 Inside the lounge, modern equipment for guests can be mentioned- smart massage machines, smart wardrobes, etc. What's better than when the tired body is sitting in a massage chair? The massage chair will automatically determine the position of aching muscles and perform massage, press the acupuncture points through the smart sensor. Serving customers from the smallest things, C Club is also equipped with smart wardrobes with functions of killing bacteria, deodorizing, drying, wrinkle reduction and keeping clothes lines.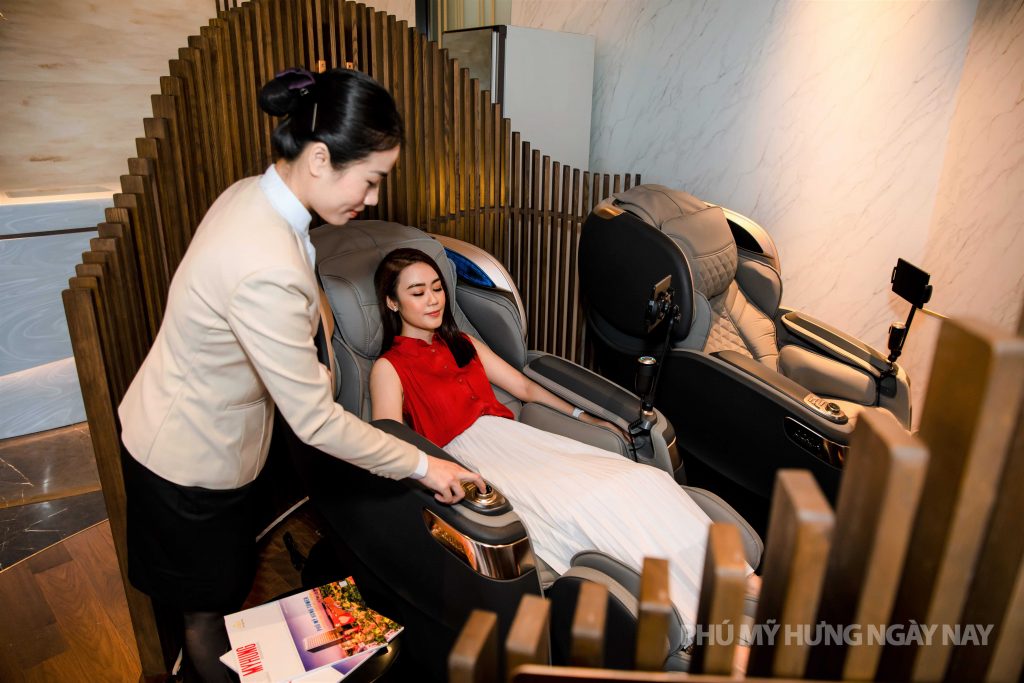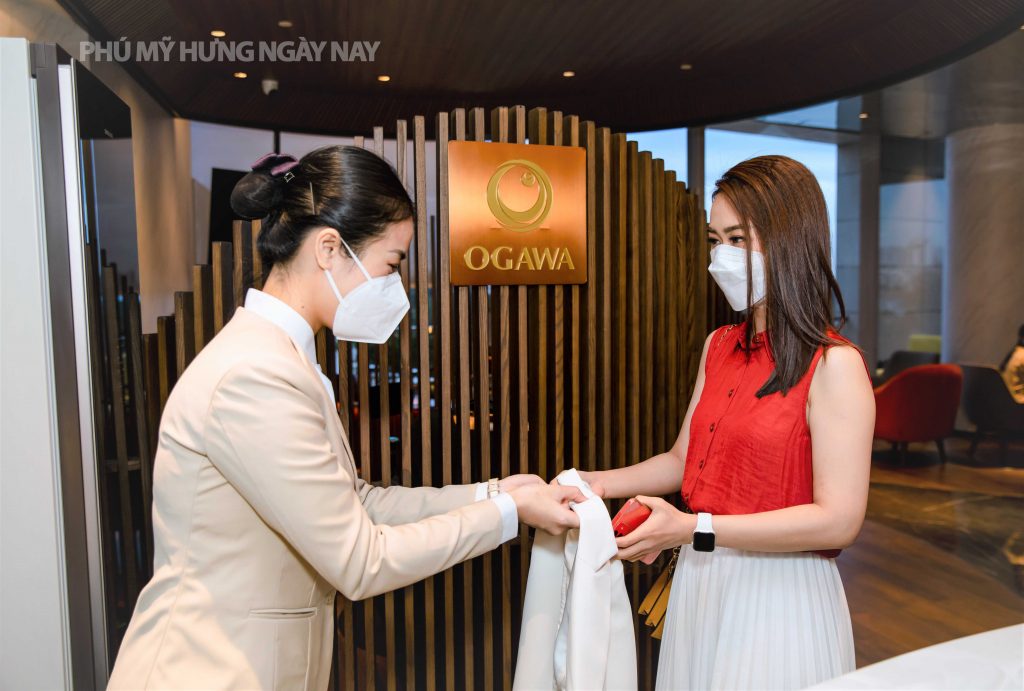 Relax in a space with beautiful scenery
A special thing when coming to C Club, customers sitting inside or outside on the balcony can look out the open space of the park and Crescent Lake. Different from the cozy space inside the lounge, the rather large balcony corner is gently designed, creating a cool green space. Tables and chairs and ornamental plants are also arranged in harmony for customers to rest and enjoy comfort.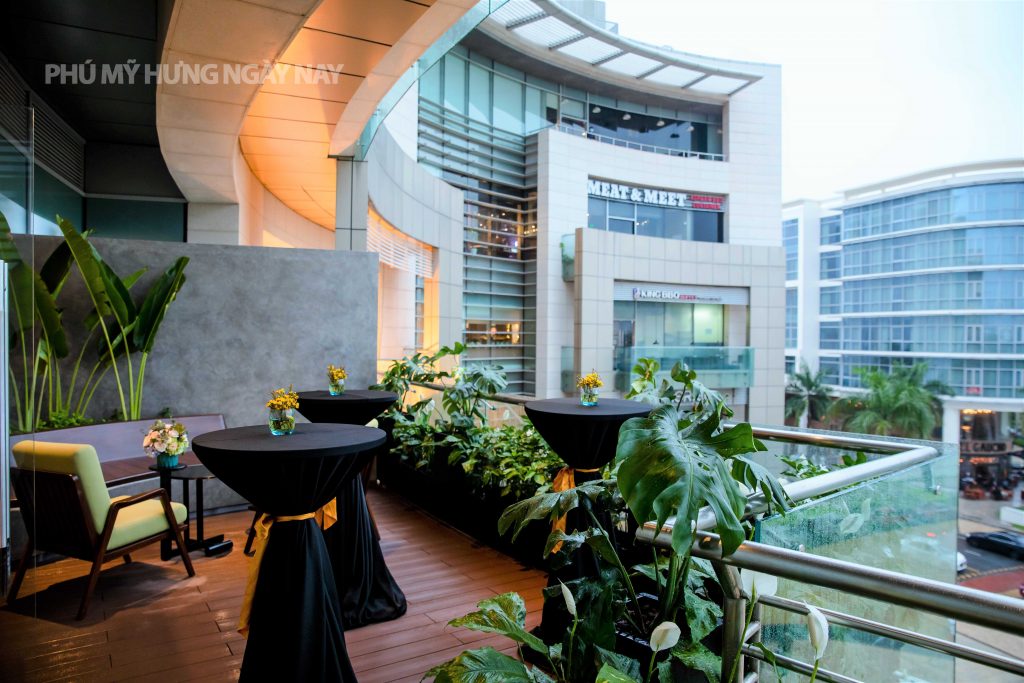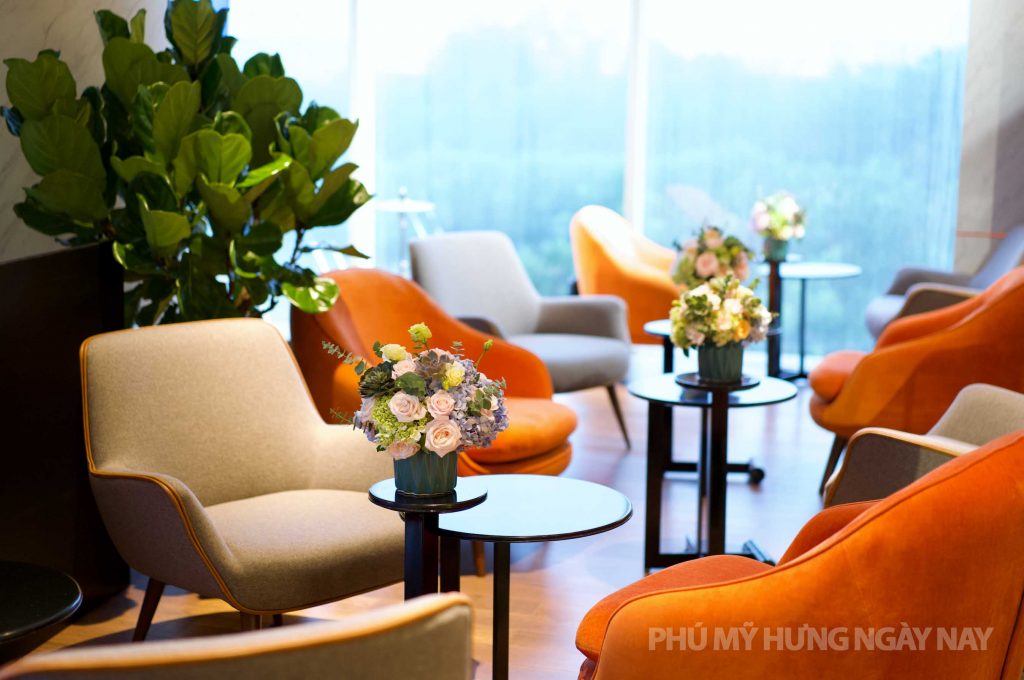 In this relaxing space, there is nothing better than sitting and sipping a cup of coffee or tea or enjoying a snack with family and friends served by C Club staff. Every Friday, the staff will serve more wine when customers need it. In addition, C Club has a phone charger, a separate storage area for your comfort.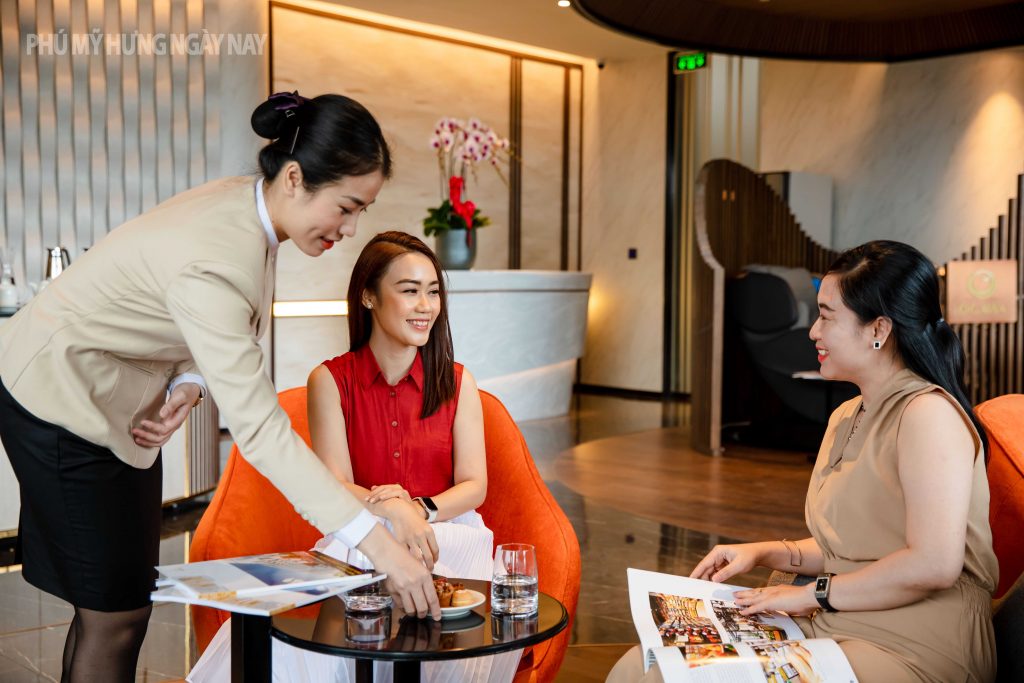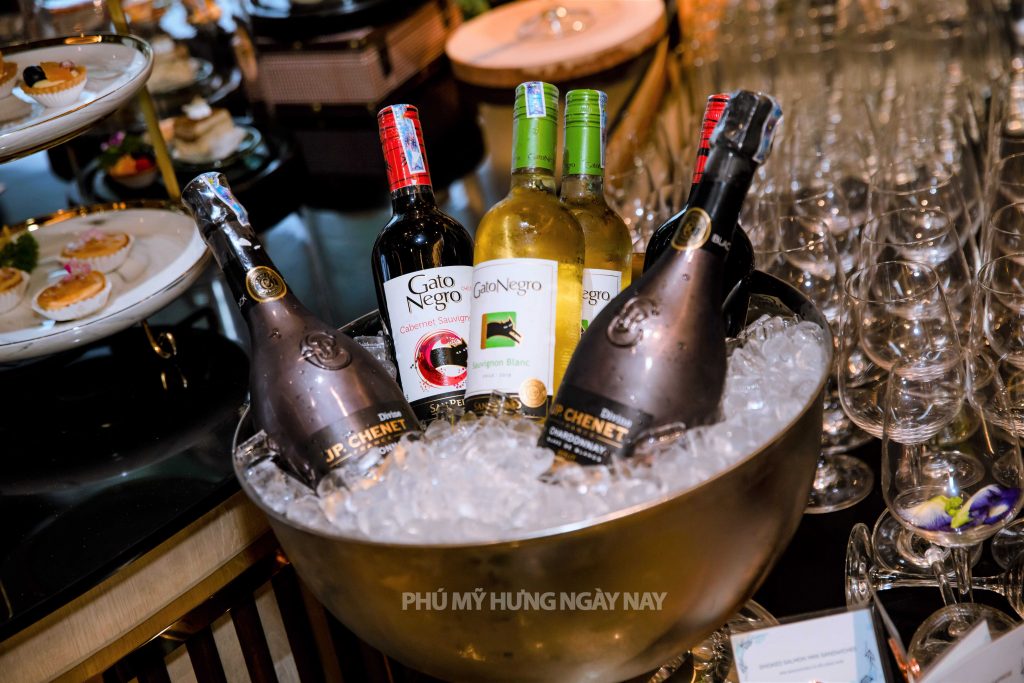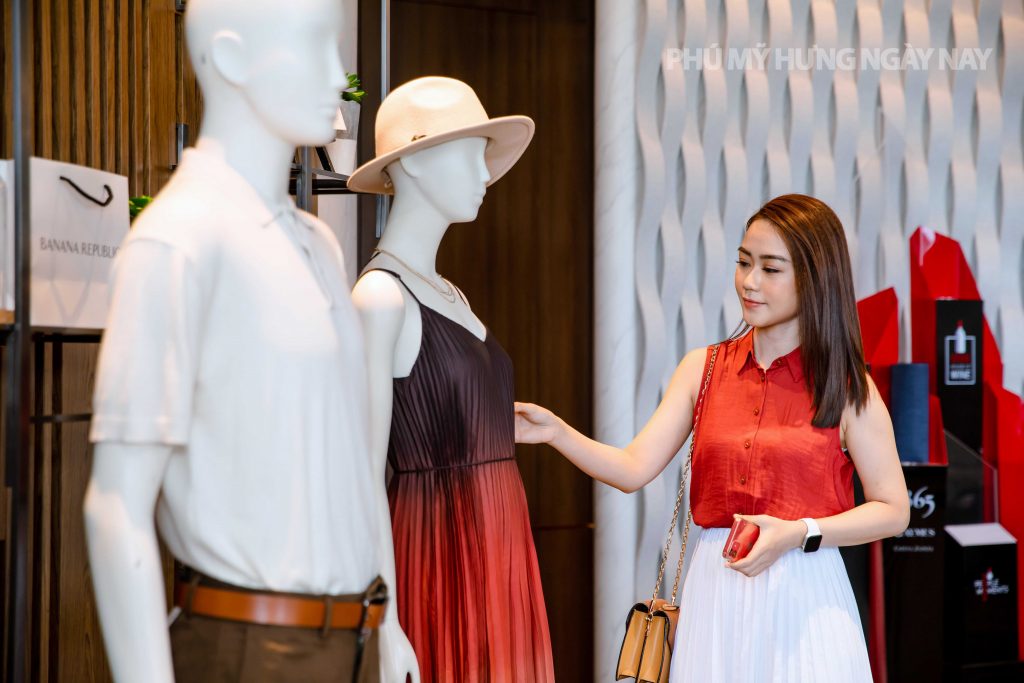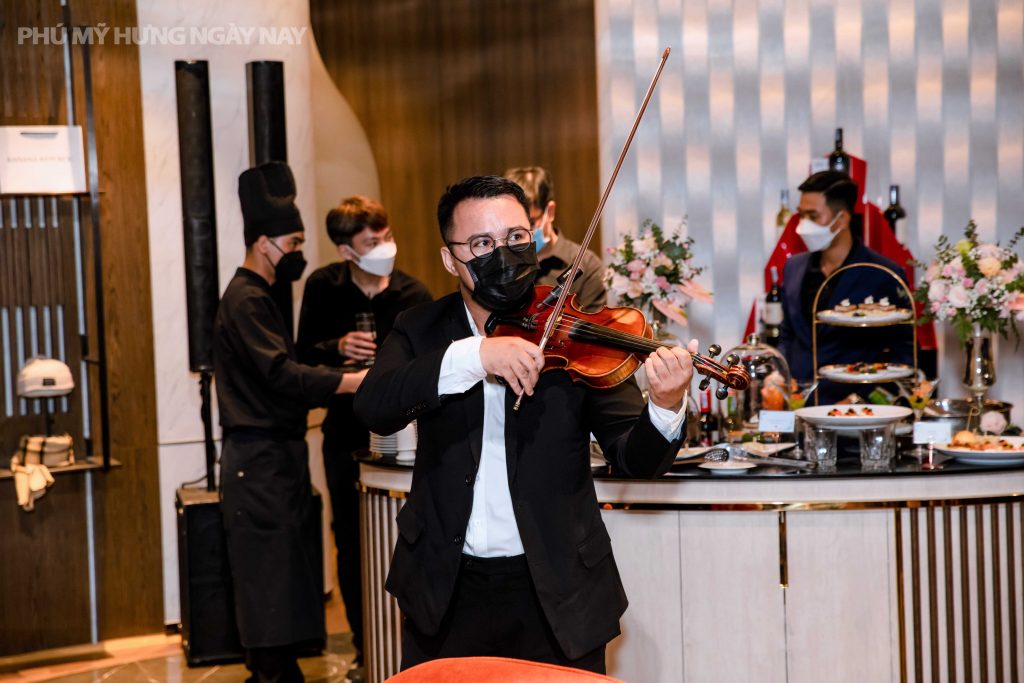 C Rewards Members enjoy automatic discounts from partner stores inside and outside Crescent Mall. In addition, a series of monthly gift programs, exclusive events, and VIP privileges, such as birthday gifts and free parking are also prioritized for members. 
C Rewards is a membership program of Crescent Mall launched in April 2016 developed on a mobile phone application. So far, the program has attracted more than 72,000 participants.
Rules for ranking members include:
– Silver member with purchase value under VND 100,000,000
– Gold member with purchase value from VND 100,000,000 – 200,000,000
– Platinum member with purchase value over VND 200,000,000
Download C Rewards app through Google Play (Android version) or Apple Store (IOS version) or you can scan the QR code here: