Shabu Ya restaurant gives diners new feelings when enjoying the taste of Japanese hotpot right in Vietnam. The name "Shabu Ya" comes from Shabu Shabu hotpot soup – known as the "national" hotpot of Japan. The broth has a light lavor, low calories, when dipping thinly sliced fresh beef into kelp broth for a few seconds it will create a strange rustling sound "shabu shabu".
Japanese tastes are simple, so the spicy taste of the hotpot is also softer. In addition to Shabu Shabu hotpot, the restaurant also has hotpot broths, such as Tomyum Miso with a spicy and sour taste with herbal aroma; Sukiyaki broth is mixed with the sweet and savory taste of Shoyu soy sauce; Kimuchi is flavored with mild spicy kimchi mixed with frugal fruits and vegetables. Sauces also have 5 main types for diners to prepare for themselves.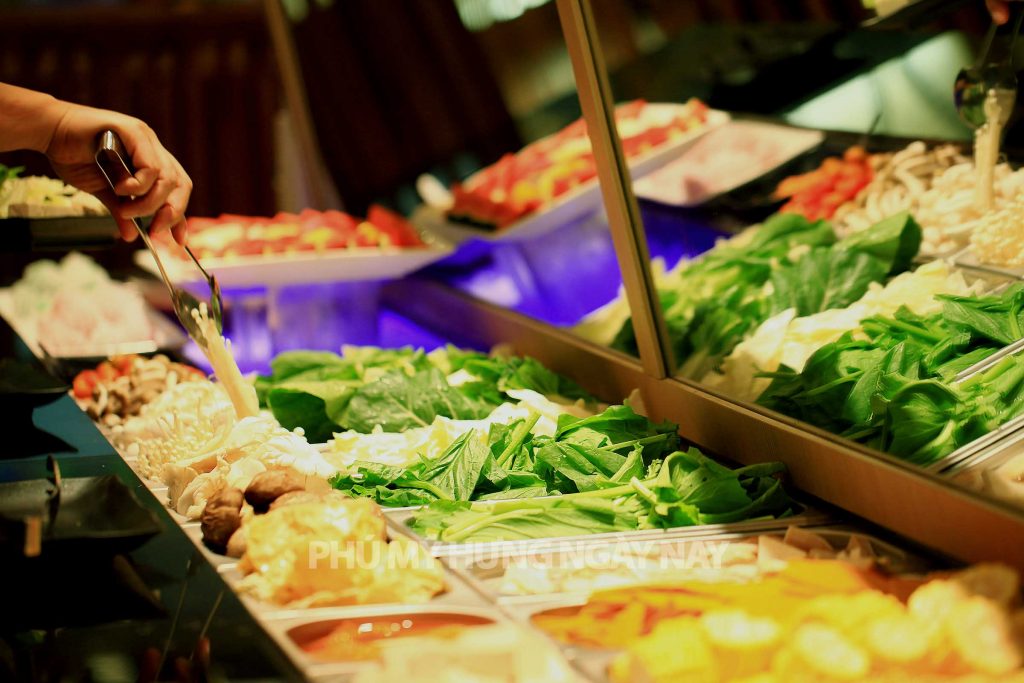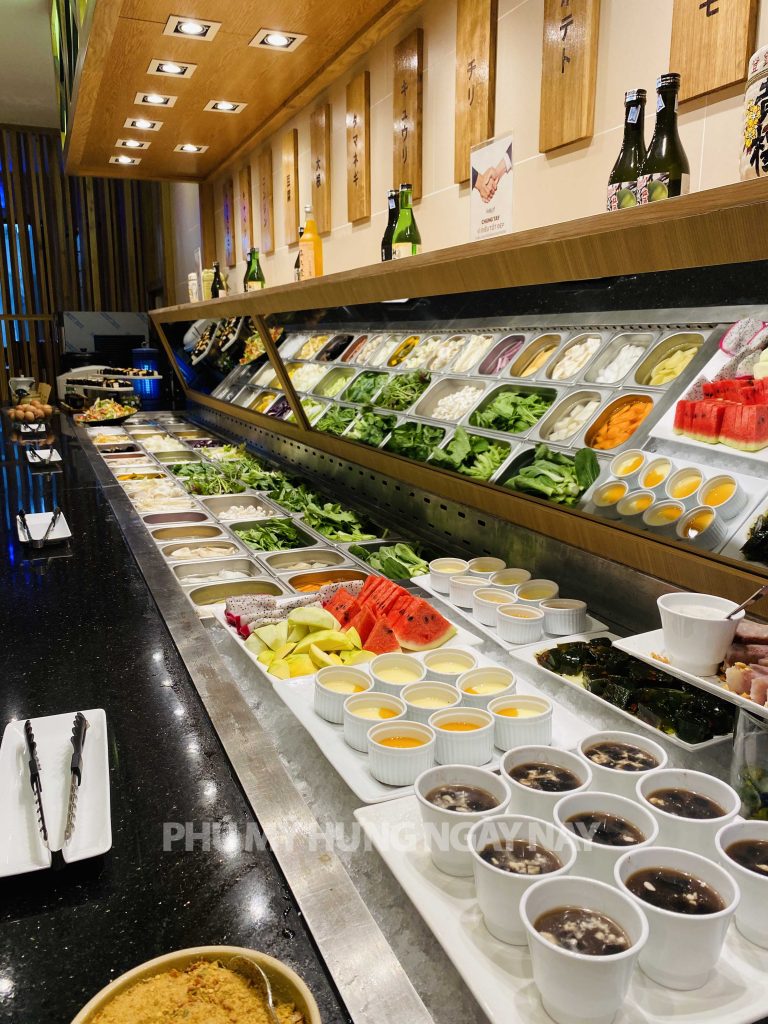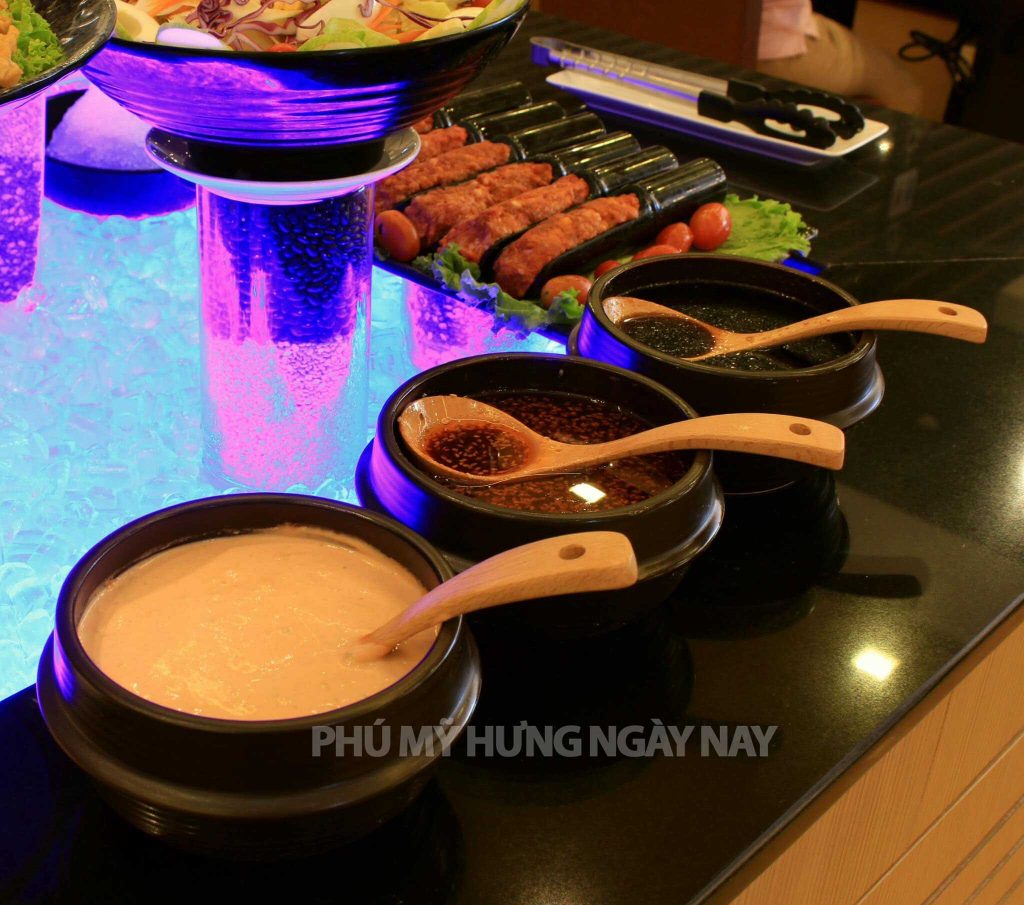 The hotpot dishes range from wagyu beef, shrimp, squid, green mussel, etc.. to a variety of Japanese vegetables, mushrooms, and soybeans for diners to enjoy both the flavor and nutritional supplement.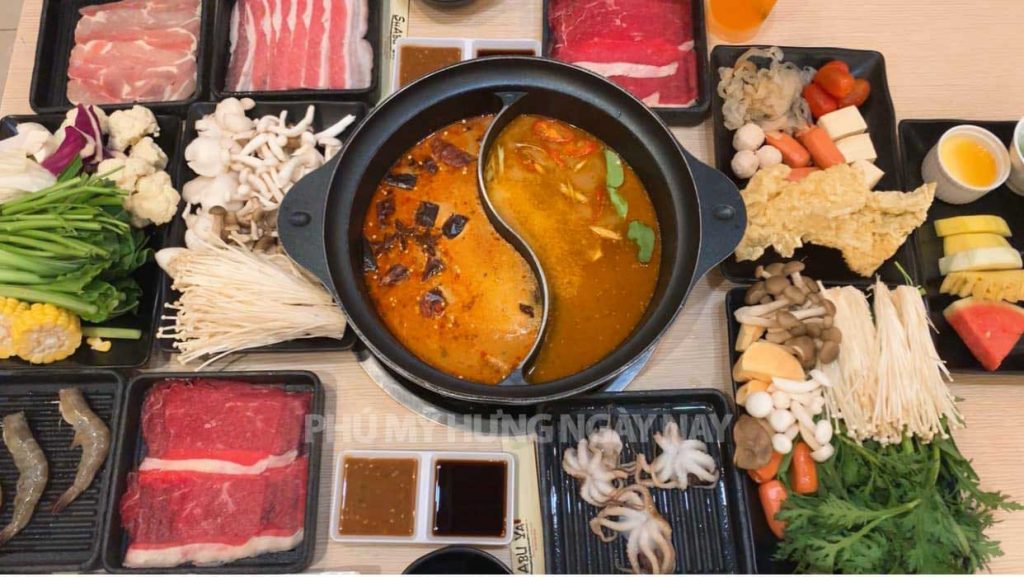 A little suggestion for diners who want to use Shabu Shabu hotpot in Japanese style. First, dip the vegetables and mushrooms to make the broth more tasty. Next, dip the meat in the hotpot and wait for 10 seconds, when the meat is just cooked, take it out and dip it in the bowl of sauce. Finally, pick the meat together with vegetables and dip them in the sauce to enjoy the unique blend of flavor.
Shabu Ya is offering a promotion at VND139,000/person from 14:00 to 17:00 every Monday to Friday. The promotion is available from February 15, 2022 until further notice.
For more information, please visit: https://www.facebook.com/ShabuYaVietNam/posts/2022555594572125
Floor 4, Crescent Mall ,101 Ton Dat Tien St., Tan Phu ward, District 7, HCMC
Operation time: 10:30 – 22:00 every day
Tel: (028) 5411 7178